About Aivo Creative
Aivo Creative is the preferred choice of many customers and organisations for our interior fit-out solutions for commercial, residential, hospitality, educational and healthcare sectors especially in dental and medical clinics in Singapore.
We also manufacture and supply a wide range of furnishings suitable for home, office and commerical use. This includes intergrated kitchen systems and office systems, and living, dining and bedroom sets..
Core Services
Interior for Healthcare, Commercial & Residential
Outdoor Interior
A&A work
Custom-made Furniture
Installation for lead lining (X-ray / Radiation Control)
What are we good at?
As a young and dynamic workforce, Aivo Creative has the ability of providing faster and reliable services to meet your interior space improvements. We provide peace of mind to our customers even as we deliver high quality design, best handicrafts and extensive coordinating networks.
Interior Designing and Space Planning for Healthcare, Commercial and Residential Premises
Furniture Design
Project Management
Acquisition & Recognition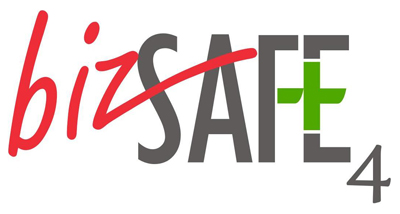 HDB Registration No: HB-09-3944D

Building and Construction Authority Registration No: CR06